Please feel free to reach out to me with your questions,  I'm based out of central Ontario, but am available for courses across Canada and can also refer you to other instructors that work for me if needed.

Brian Bennett

416-894-6015

cismtraining@outlook.com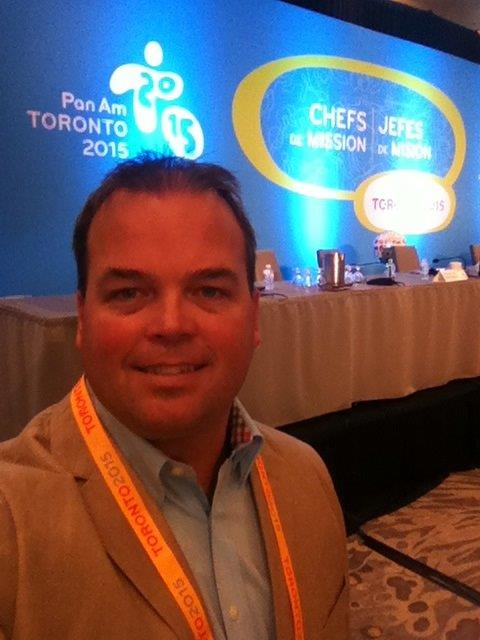 Cost of Courses

Courses are priced on several factors including distance, travel time, space needs and other requirments. Please contact us for pricing and we will be glad to provide you with a qoute. Approximate cost is $350 for a single 2 day course, and $550 for the combined GRIN 3 day course.

For the R2MR program, please contact the OAFC for cost and booking information.

Payment

Payment is due a minimum of 3 weeks before the course for individuals. Please contact us for details on payment.

Cancelation Policy

You can cancel your attendance at a course up to 30 days in advance, substitutions of attendees will be allowed up until 2 days before the coursewith approval from the instructor.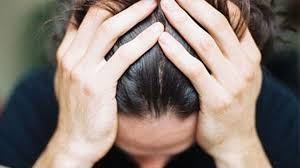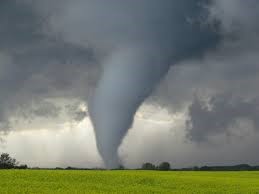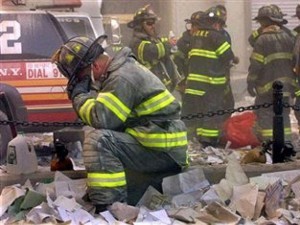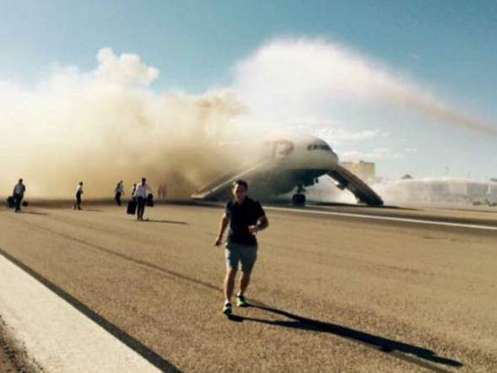 The challenge in crisis intervention is not only developing TACTICAL skills in the "core intervention competencies," but is in knowing WHEN to best STRATEGICALLY employ the most appropriate intervention for the situation.